Hotstar is a very famous entertainment App that provides access to a myriad of TV shows, movies, and tonnes of sports content. Users can make use of the app or even use the website to stream its free content.
However, those who want to enjoy its premium features will have to subscribe to its premium subscription. As a result of this paid subscription, many people search for alternatives of Hotstar for accessing free content of TV series and movies.
In this post, we have discussed 9 best alternatives to Hotstar that you can use easily.
9 Best alternatives to Hotstar available
1. Tata Sky Mobile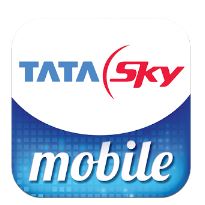 This is one of the best alternatives to Hotstar that you must have on your phone. Tata Sky Mobile is an app that is available for Tata sky subscribers. You can not only manage your account from this app but also use it as a source of entertainment.
The app allows you to watch Live TV by giving access to more than 400 channels. However, you can watch only those channels that you have subscribed on your TV setup box plan. The app is available both for Android as well as iOS users. You can even record live time and play live channels.
Must Read: Download Latest Aero tv App Apk 2019
2. Airtel TV
Airtel TV is loved for its video-on-demand service by the customers. However, this service can be enjoyed mostly by the post-paid users of Airtel. The app provides a wide array of content that you can easily access your devices such as TV series, movies, and other amazing content.
For offering a broad spectrum of movies, Airtel has teamed up with Hooq, Eros, YouTube, Zee, and Sony. Both iOS and Android users can use Airtel TV. You can browse the channels under different genres and languages.
But the users of Airtel TV will not get access to Star network and Colors network channels. The app is also compatible with Chrome.
3. SonyLiv
SonyLiv is owned by Sony Entertainment and is one of the most popular live streaming apps. It provides tonnes of content including the TV shows running on Sony channels. You will also find hundreds of movies across multiple genres in the app.
Sports fans can enjoy live streaming of all the major sports tournaments anytime, anywhere. However, users will have to buy the premium subscription of SonyLiv in order to access its robust features and an extensive range of content.
4. Vodafone Play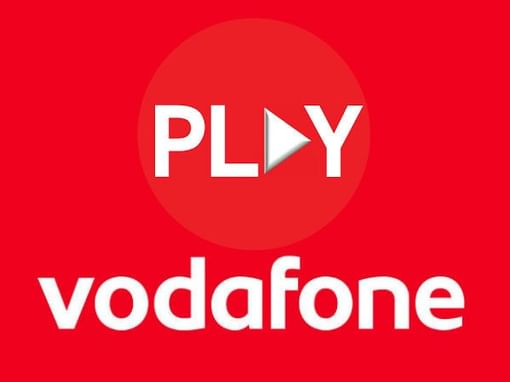 Vodafone Play is like a blend of Jio and Airtel TV. It has a simple and very user-friendly interface. The Red post-paid customers of Vodafone can enjoy the Vodafone Play services free of cost. It offers different movies and major TV shows to the users.
Vodafone has partnered with content developers to the likes of Sony, ATL Balaji, etc., to offer a big range of content to the users of the Play services. The app has a rich range of movies and TV shows and brings content from Eros, Hungama play, YouTube, Hooq, and others. You can find a separate section dedicated to the kids as well.
Trending: Latest Yes Movies Apk 4.0 for Android & Windows PC
5. Jio TV
Reliance Jio subscribers will find an app installed on their phones with the name JioTV. If you have not yet downloaded the app, then the first thing to do is to install this amazing app in your Jio phone.
Reliance has provided complimentary access to Jio TV to almost all the Jio customers. The app gives a giant variety of content that the users can easily watch free of cost. Be it your favorite TV series, movies or sports, you will find everything on Jio TV.
6. Snaptube
Snaptube is one of the fastest services available for users who are looking for Hotstar alternatives. It is a quick and reliable way to watch and download hundreds of videos. Just like Hotstar, the range of content offered in Snaptube is extremely wide and you can find TV shows, sports, movies, and other videos.
Snaptube is home to different video sharing and hosting platforms as a result of which you can find a huge variety of content here. What's more? It is absolutely free and allows the users to download HD content on their device.
7. Netflix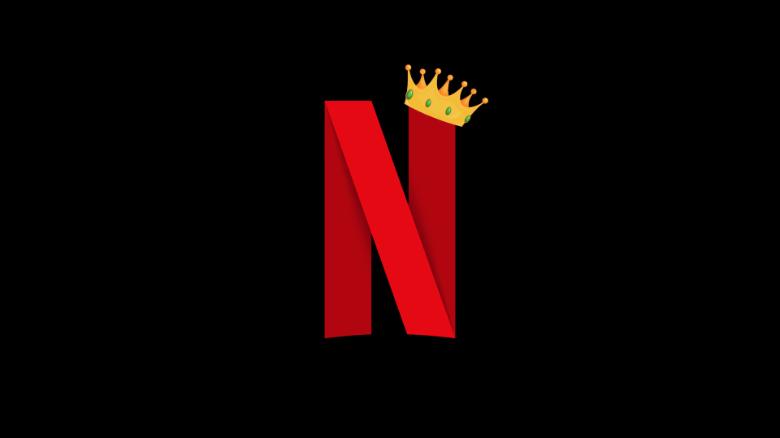 This is the most popular alternative to Hotstar and millions of people have active Netflix accounts. As a big treasure trove of countless movies and TV shows, Netflix has become the favorite haunt of people who want to see free content online.
Netflix gives one-month free access to each and every client. When you purchase the Premium subscription of Netflix, it allows you to share your screen with five users. You can find tonnes of videos here lined up in different genres so that you can easily search for the kind of content you want to see.
How to make free Netflix account (June 2019)
8. Ditto TV
Ditto TV app is owned by Zee group of entertainment Pvt Ltd. and serves as an amazing alternative to Hotstar. It provides various TV channels for streaming as well as it offers guides too.
This guide helps the users to search what content is being shown on what channel. Apart from live streaming channels, Ditto TV provides catch up shows up to the previous 7 days.
9. Voot
Voot is another free app which can be used for streaming shows telecasted on Colors network. You can also watch Big Boss live and uncut scenes from shows and old episodes of the shows.
There is no sports feature in Voot. The app also offers access to cartoon collection for kids in addition to movies and Hollywood TV Series.
Conclusion
These best alternatives to Hotstar will provide you numerous videos and episodes of different TV series and movies. You just have to make an account on the app and you will be ready to stream the humongous content uploaded on the app.
These apps keep updating their content with new videos regularly. Therefore, users can easily find the latest episodes and new movies on the app.